Francesca's
For the Record Dress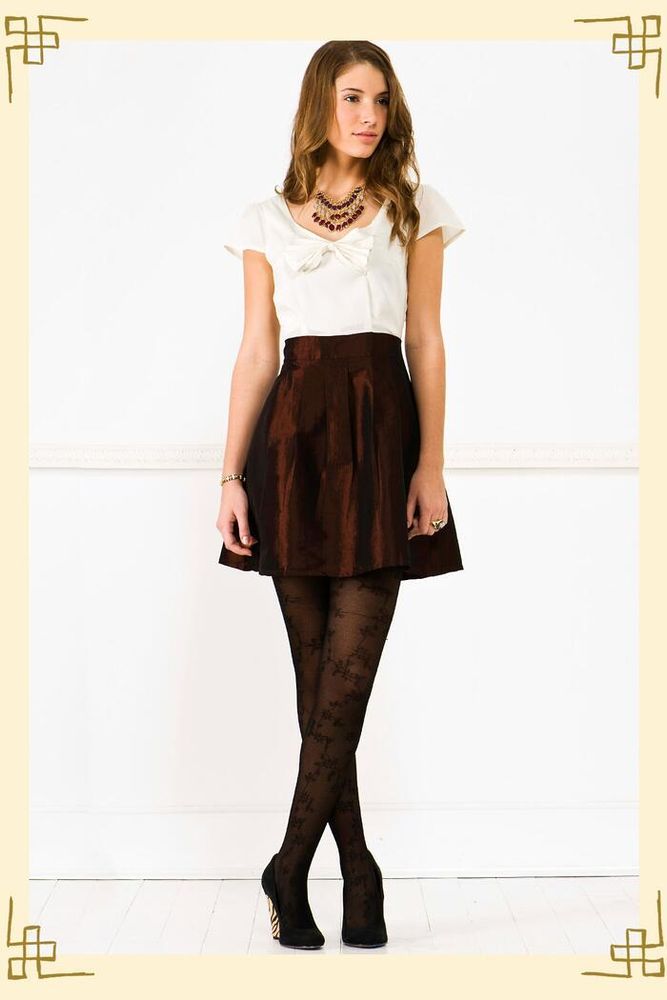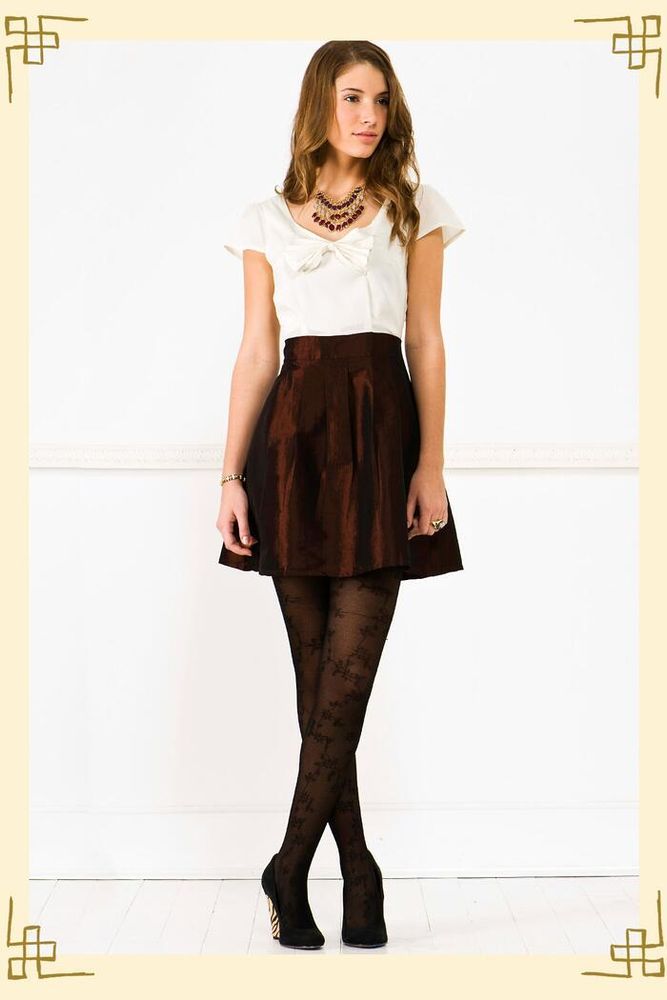 Francesca's
For the Record Dress
Greet the holidays with style. This retro-inspired ensemble dress is adorned with sateen pleats & a dashing bow centerpiece.
-Capped sleeves
-Back zip & hook closure
-Banded empire waistband
-Gauzy chiffon-like top
-Sateen fully lined bottom with front box pleats
-31? length, from shoulder to hem
-34? chest, 27? waist, 4? sleeves, 1.6? waistband
-98% polyester, 2% spandex
-Wash separately, dry clean recommended
-Imported
- Choose from blue or brown
-Check out the dress our hosting video
!