Sephora
Vegan Face Mask Application Brush
From SEPHORA COLLECTION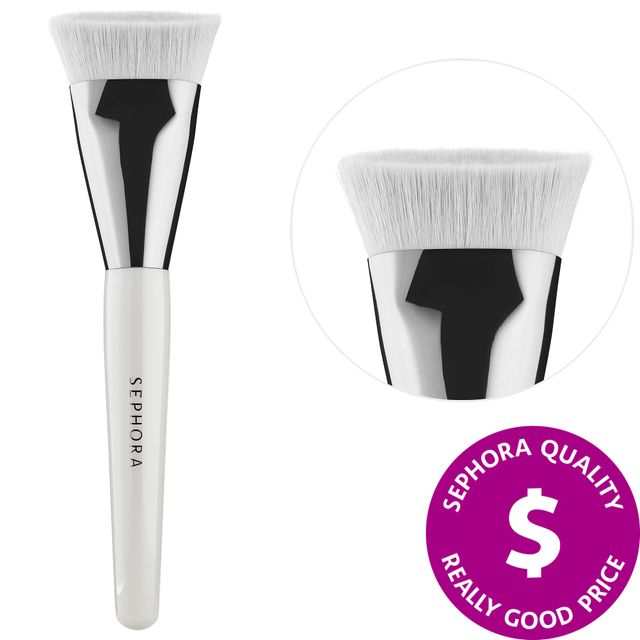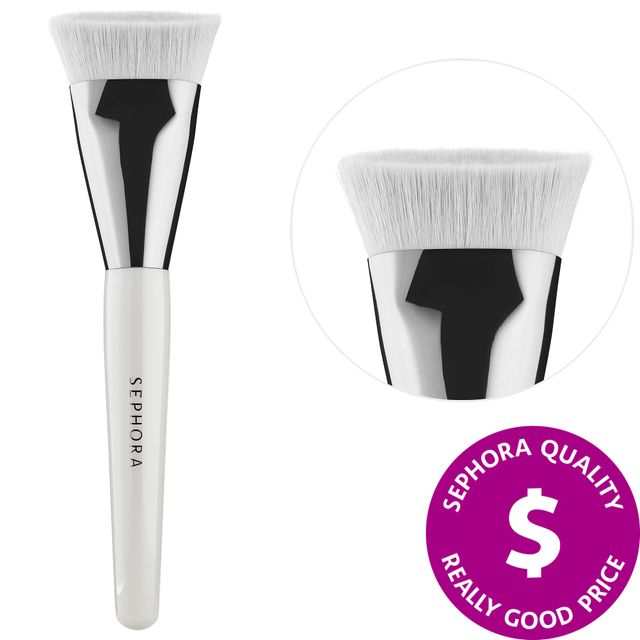 Sephora
Vegan Face Mask Application Brush
From SEPHORA COLLECTION
What it is: A masking brush made of soft, dense vegan fibers that's uniquely shaped to easily apply your mask products evenly and precisely.

What Else You Need to Know: This brush's concave head hygienically scoops your masking product from the container to easily and evenly apply to your skin. The fibers are synthetic, incredibly soft, and vegan.

It also comes in a sustainably made, recycled plastic box.